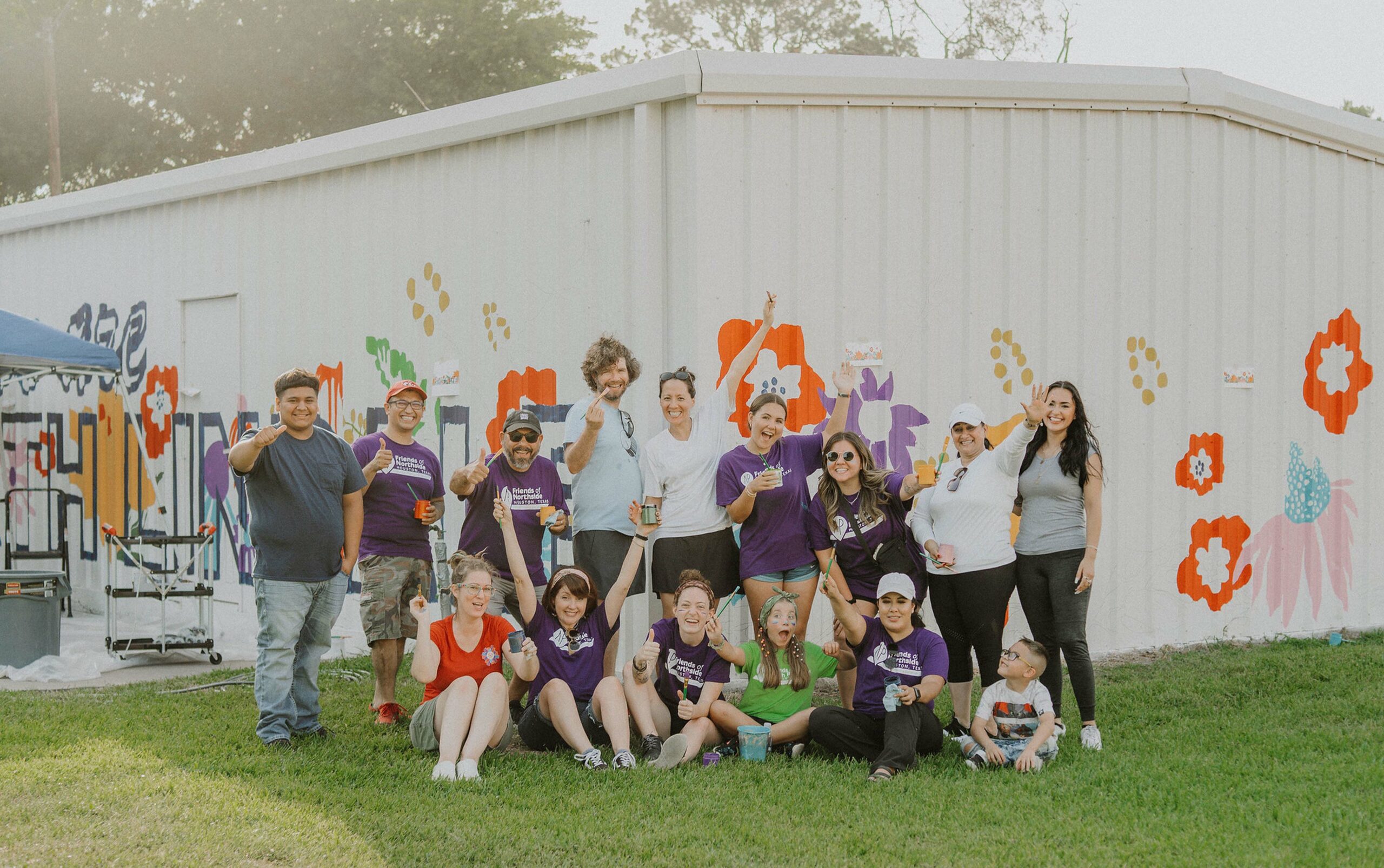 We appreciate your interest in volunteering with us. Our volunteers are crucial to the success of our programs, led by employees but driven by volunteers. Every volunteer plays a vital role, whether in youth or adult programs or as alead volunteer. You can anticipate a fulfilling experience, creating impactful relationships that empower individuals to thrive.
Our goal is to help individuals flourish by connecting with God, themselves, and others, integrating passions and gifts to contribute to God's Kingdom. We believe everyone has inherent purpose despite life's challenges, and our programs aim to awaken potential and bring about transformation, amplifying voices, empowering individuals, and fostering community wholeness.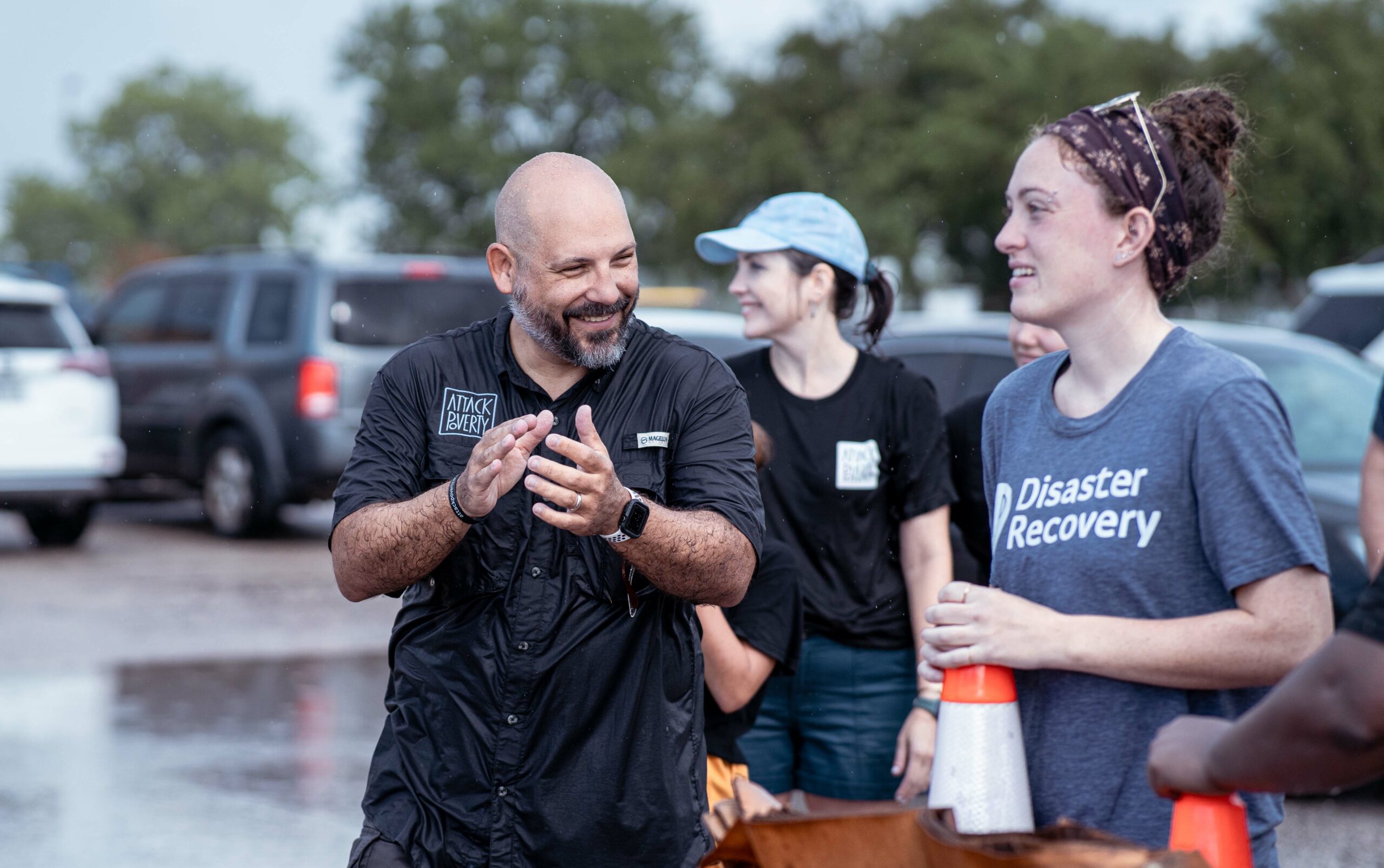 Ongoing program volunteers commit to serving throughout the program, with the flexibility to choose specific weekly days. Programs typically align with the academic year from September to May, accommodating holidays and semester breaks.
This commitment cultivates relationships built on trust, respect, and Christian love, enabling volunteers to directly witness the positive impact of their mentorship.
Volunteer with Attack Poverty Using the Church Center App
Create an account with the Church Center link or app to access Attack Poverty's volunteer portal to find events, register, submit a volunteer application, or request more information.
Church Center is your go-to app for community engagement:
Join Groups: Connect with others, chat, find group events, and access study materials.
Event Signup: Easily sign up for upcoming events on the calendar.
Volunteer Management: View your event and volunteer schedules in the Me tab.
Effortless Check-ins: Parents can pre-select family members for quick event check-ins using phone scans.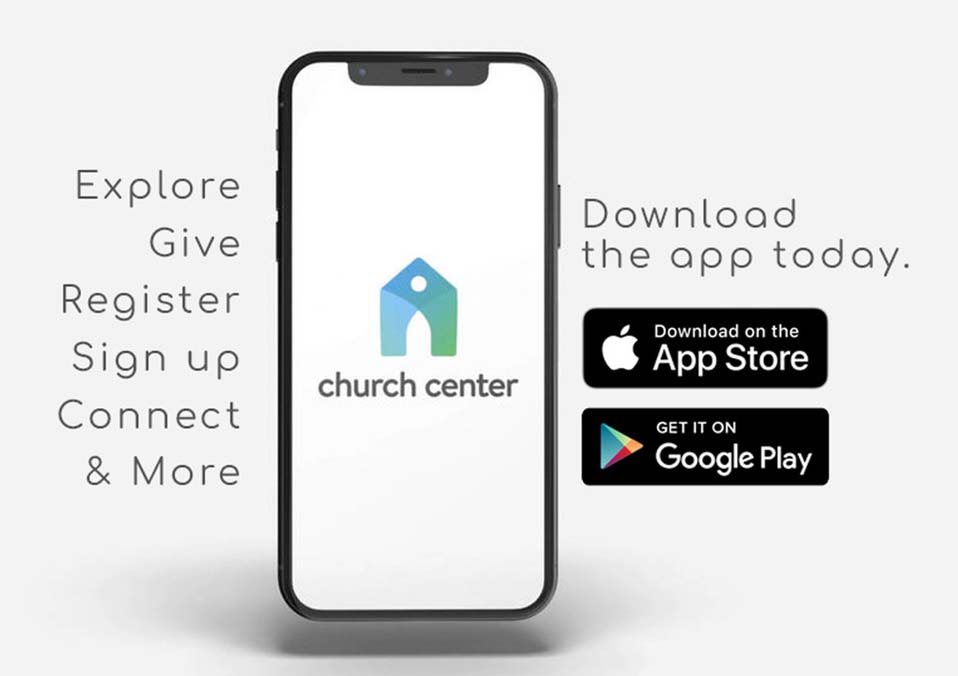 Not sure where to start? Let us help you.
Fill out these forms below to connect and receive opportunities based on your interests.
Our team will connect you to volunteer opportunity that fits your needs
Get update on available programs, volunteer opportunities, upcoming events
View and sign up to available opportunities
Discover the exciting programs awaiting volunteers