At Attack Poverty, we are on a mission to empower communities and transform lives. We believe that everyone deserves the opportunity to thrive, and we are dedicated to creating a lasting impact in the neighborhoods we serve. Our work is fueled by passionate individuals who share our vision and values.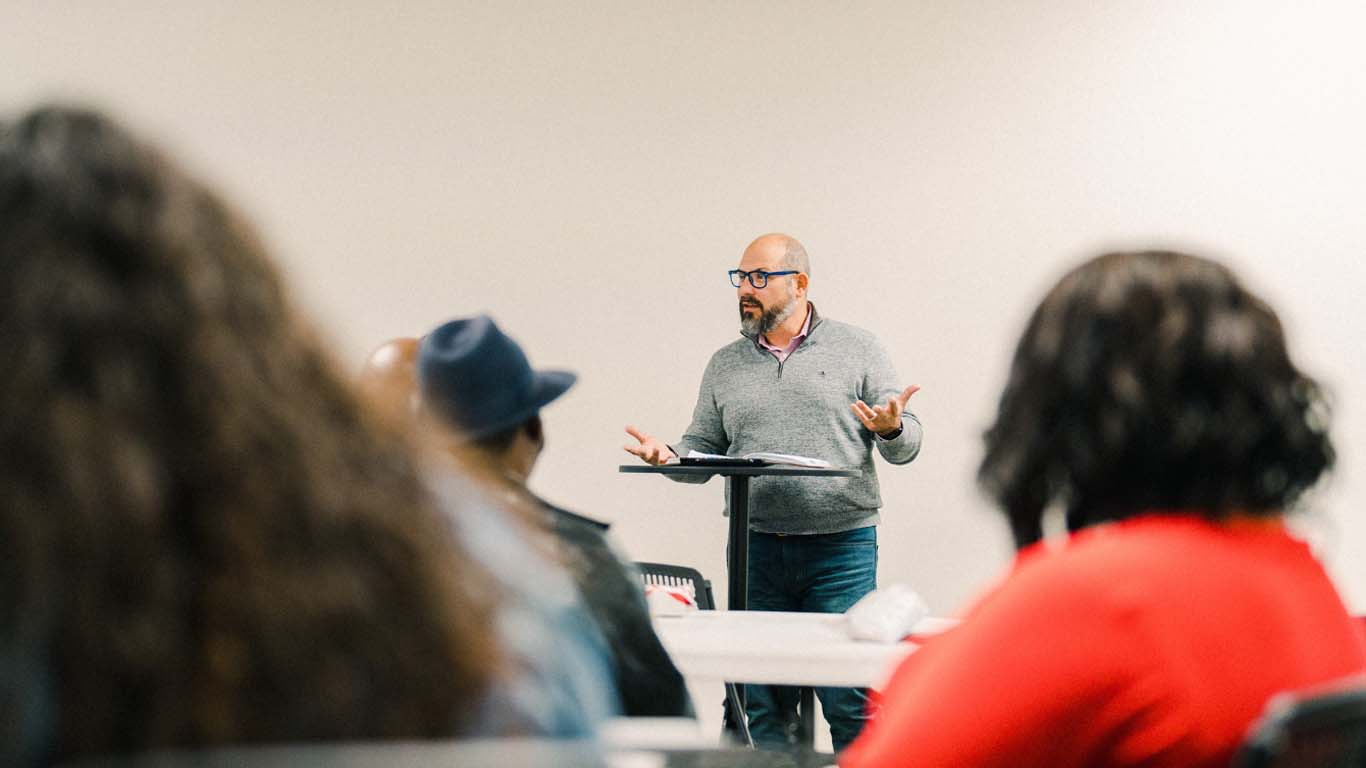 Make a Difference: When you join Attack Poverty, you become part of a team that is actively working to break the cycle of poverty. You'll have the opportunity to make a real difference in the lives of individuals and families in need.
Meaningful Work: Our programs and initiatives are designed to address the root causes of poverty and create sustainable change. As a member of our team, you'll be engaged in work that is both challenging and rewarding.
Collaborative Environment: We foster a collaborative and inclusive work environment where every team member's voice is valued. We believe that diverse perspectives lead to better solutions.
Career Growth: At Attack Poverty, we invest in the professional development of our employees. We provide opportunities for growth and advancement within the organization.
Strong Values: Our work is guided by a commitment to our mission and Statement of Faith. We believe in treating all individuals with dignity and respect.
HOW TO APPLY
To apply for a position at Attack Poverty, please click on the job listing you're interested in and follow the application instructions provided.
CONTACT US
If you have any questions or need further information about careers at Attack Poverty, please don't hesitate to reach out to our HR team at hr@attackpoverty.org
Join us in the fight against poverty and help us build stronger, more resilient communities. Together, we can make a lasting difference.